Automotive Locksmith Services
Serving all of Brevard County – 24/7 Service
Looking for Automotive Locksmith Services in Brevard County?
We all know that sinking feeling when you just closed your car door and realized that your keys are still inside. One of the more common reasons why people call Brevard Locksmith 247 is because they locked keys in car. Another reason is that the key breaks off in the ignition switch or door. If this happens to you, you have several options.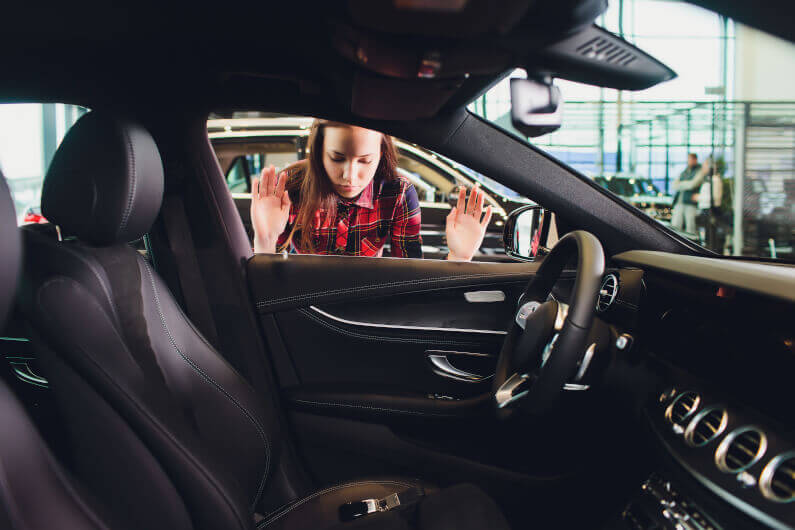 Options when Locked Out of Car
If you have been locked out of your car, hopefully, you will have your phone with you. This leaves you with several options. Which one is best depends on several factors. The first is whether someone or a pet is locked in the car. This can be an emergency, especially in Brevard County summers. If this is the case, you need to act fast and call emergency services. Any other situation gives you some other options.
1. Call 911
If a child or pet is locked in the car, it is certainly worthy of a call to 911. They can have a police officer or fire department come out and use a special tool to unlock your car. You need to be aware that a locked car in itself is not a reason to call 911, and you could be charged or fined for using the service unnecessarily. You should only use this option as a last resort or if it places another person in danger.
2. Try to Unlock It Yourself
If you search for what to do when you lock yourself out of your car, you will find solutions that include everything from using a coat hangar to a shoelace or fishing line. The problem with these methods is that you do not always have these items around. Also, they take quite a lot of skill and patience to do, and they do not always work. Sometimes, you might even cause more damage that requires a repair because these methods can result in something wedged in the lock or cause damage to the lock itself.
AUTOMOTIVE LOCKSMITH SERVICES
Car Unlock Service
Car Key Replacement
Key FOB Programming
Duplicate Car Keys
Broken Key Extraction
Ignition Replacement
Ignition Repair
Unlock Trunk
Motorcycle Keys
Boat Keys
Transponder Keys
VAT Key Replacement
Inteli-Keys (Push Button Start)
Door Lock Repair-Replace
Door & Ignitions Rekeyed
3. Call a Dealership
If you call a car unlock service at a dealership, they might not have a 24 hour locksmith available. This means you might have to wait until the next morning or have your vehicle towed in. This can be inconvenient and expensive. They might charge you extra if you have lost your keys and need a new key fob. A dealership might also charge you for ignition repair or ignition switch replacement even if all they have to do is extract the key. This is one of the more expensive and inconvenient routes to take.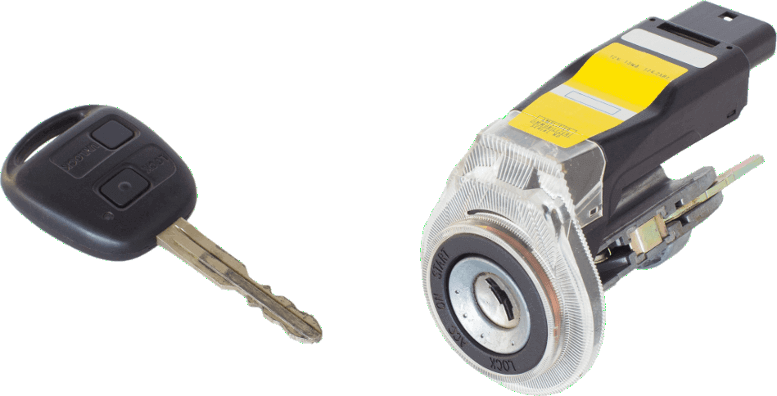 4. Use an App or Call Roadside Service
If you happen to have a newer car and have a manufacturer's app, like Toyota app or myChevrolet, you can often unlock your car using your cell phone. You also might have roadside services available that provide emergency lockout service. Not all roadside services will be willing to unlock a vehicle if it is parked on private property. If you have these options available, then you are fortunate, but not everyone has these services available. They also might not be willing to respond to a trunk lockout or trailer lockout.
5. Call Emergency Automotive Locksmith Services
If you have exhausted all these options and still need to unlock your car, calling an emergency car locksmith is the fastest and least expensive option. Brevard Locksmith 247 can help. Our experienced team will come to you, and we are known for our quick response. We can provide a wide range of services that include car key replacement, broken key extraction, and car key duplication. We can also perform key fob programming, car rekey service, and new car key service with proper proof of ownership. Our team can do trunk lockout service and replace high security sidewinder and transponder keys. We can also help you with motorcycle keys and boat keys.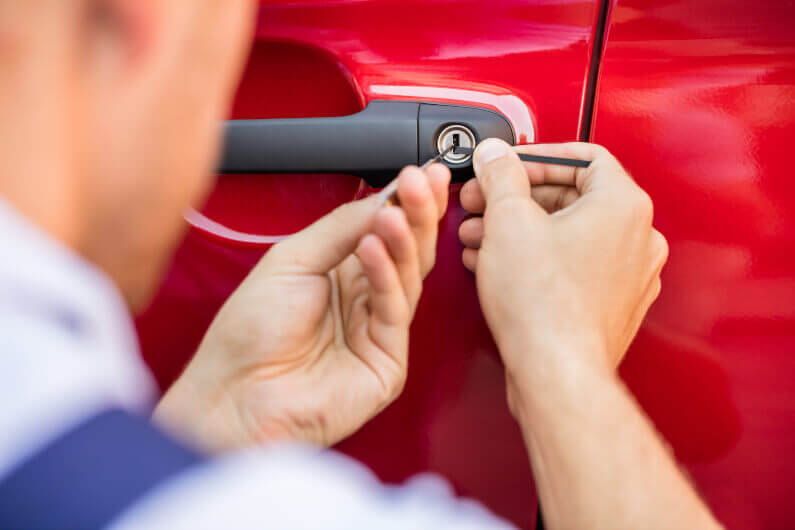 Call Our 24/7 Emergency Response Automotive Lockout Service
Brevard Locksmith 247 is ready with 24 hour emergency lockout service at any time of the day or night. We are known for our fast response and expert service. We can provide services for many years, makes, and models of vehicles. Our team can help if one of your employees is locked out of a fleet vehicle on the job site or at the office. The best part is that we can come to you any time and meet you wherever you need us. Calling an emergency locksmith is always your best option, and this should be the first thing you think of when you find yourself locked out of your car. Our business is family-owned and operated, and we try to make it as convenient as possible by meeting you at your home or place of work.
Contact Us for Locksmith Services in Brevard County, FL
Brevard Locksmith 247 has a reputation for fast response and getting the job done right. We will respond to your needs with mobile services and well-stocked trucks that are ready with what you need. We have been in business in Brevard County for over 17 years, and we offer free quotes, so don't be afraid to ask when you call us.
Our experienced team can provide lockout services for individuals, dealerships, car repair shops, or commercial vehicles. Our team is ready to help whether you are an Uber driver or need to change the locks on your commercial fleet. You will find that we offer competitive prices, and we have both Spanish and English speakers on our team.
Another reason to consider us for your automotive locksmith services is that you can pay with Visa, Mastercard, Discover Card, American Express, checks, and cash. When you need us fast, Brevard Locksmith 247 offers emergency service 24/7 anywhere in Brevard County. We serve Merritt Island, Palm Bay, Cocoa Beach, Rockledge, Melbourne, Satellite Beach, Viera, Port Canaveral, Titusville, Florida, and surrounding areas. Contact us, and one of our mobile services team will be on the way. You can reach us at (321) 541-9919 or through our website contact form.
We work with all vehicle makes and models, including: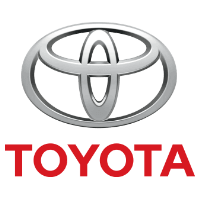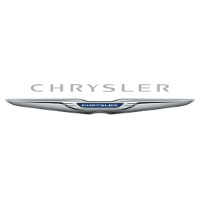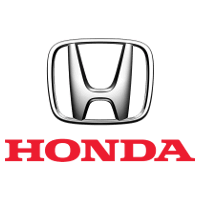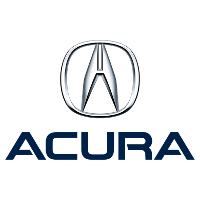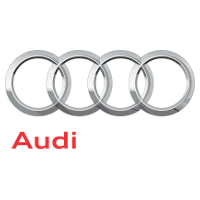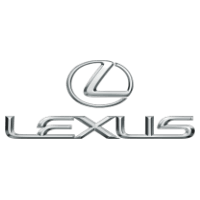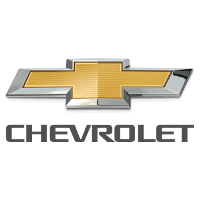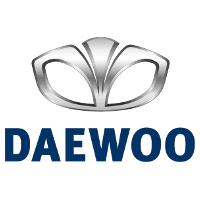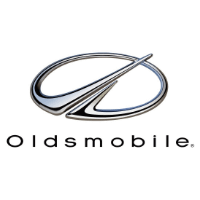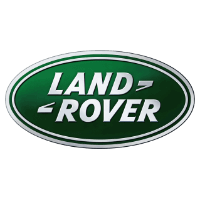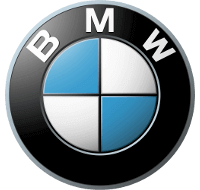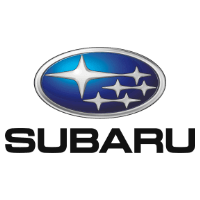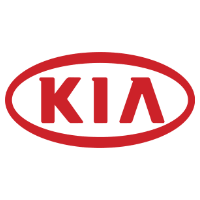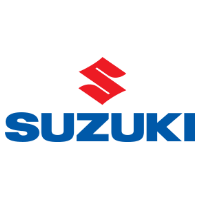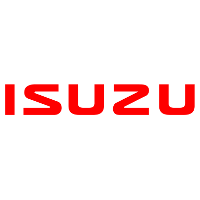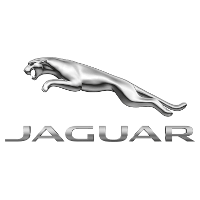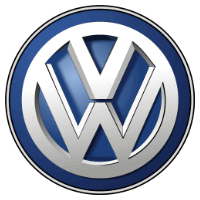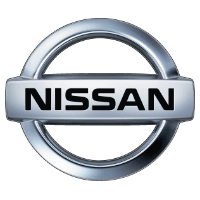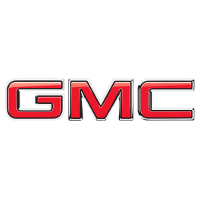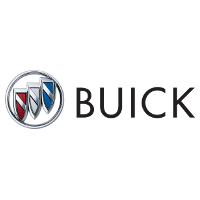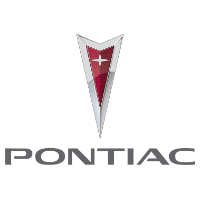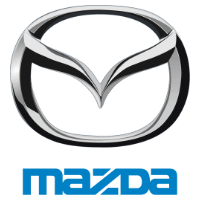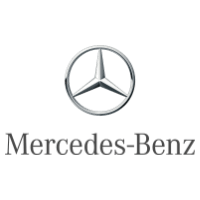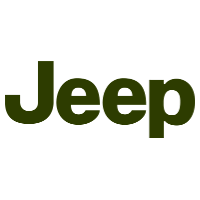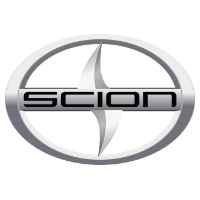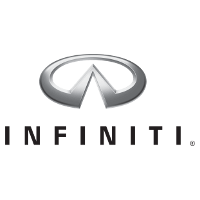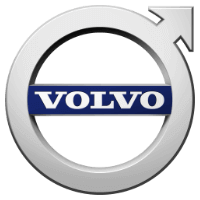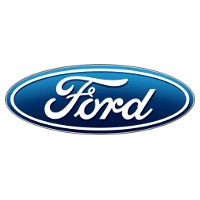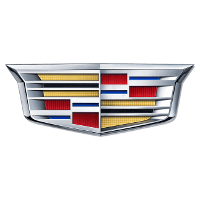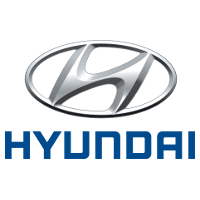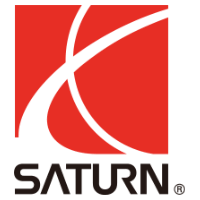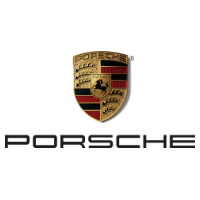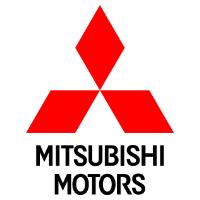 Special Notes on Certain Car Models
More Info
We make keys for Mercedes and BMW with title only.
Audi keys can only be made up to 2007 models.
Asking If There is a Locksmith Near Me?
Brevard Locksmith 247 is a is an experienced 24 hour locksmith available anywhere in Brevard County.
Brevard Locksmith 247 is Brevard County leading Emergency, Residential, Automotive, and Commercial Locksmith installation and repair company. We provide you with safe, reliable, clean and licensed professionals that get the job done right the first time out.
We proudly serve the entire Space Coast area. Including all of Brevard County and the communites of Palm Bay, Melbourne, Merritt Island, Cocoa Beach, Titusville, Satellite Beach, Rockledge, Port Canaveral and all the surrounding areas.
Cocoa Beach Locksmith
Rockledge Locksmith
Titusville Locksmith
June Park Locksmith
Mims Locksmith
Port Canaveral Locksmith
Palm Shores Locksmith
Sharpes Locksmith
Viera Locksmith
Indian Harbour Beach Locksmith
Satellite Beach Locksmith
Port St John Locksmith
Malabar Locksmith
Viera West Locksmith
Indialantic Locksmith
© 2023 BrevardLocksmith247.com
– All rights reserved. –
Content on website may not be re-used without written consent from Brevard Locksmith 247 in Brevard County, Florida.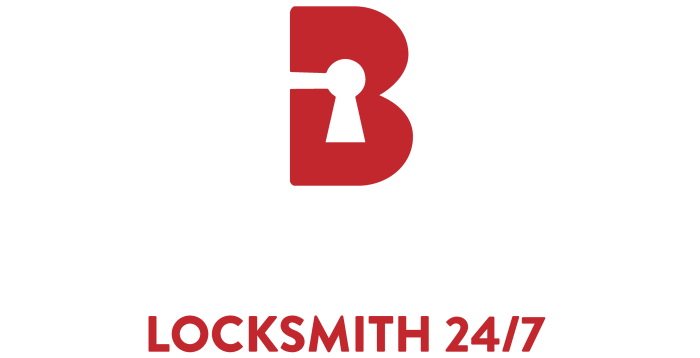 Monday-Sunday: Open 24 Hours
24/7 Emergency Services Always Available
Brevard County, Florida Licensed Locksmith
We are happy to provide locksmith services to Palm Bay, Melbourne, Merritt Island, Titusville, Rockledge, Cocoa Beach FL and surrounding areas of Brevard County.