Emergency Locksmith Services
Serving all of Brevard County – 24/7 Service
Looking for Emergency Locksmith Services in Brevard County, FL?
One of the most common reasons why people in Brevard County call Brevard Locksmith 247 is because they need lockout assistance. There are many reasons for a locked out of house call. You might have closed the door and locked your keys in the house, or the key might have broken off in the lock.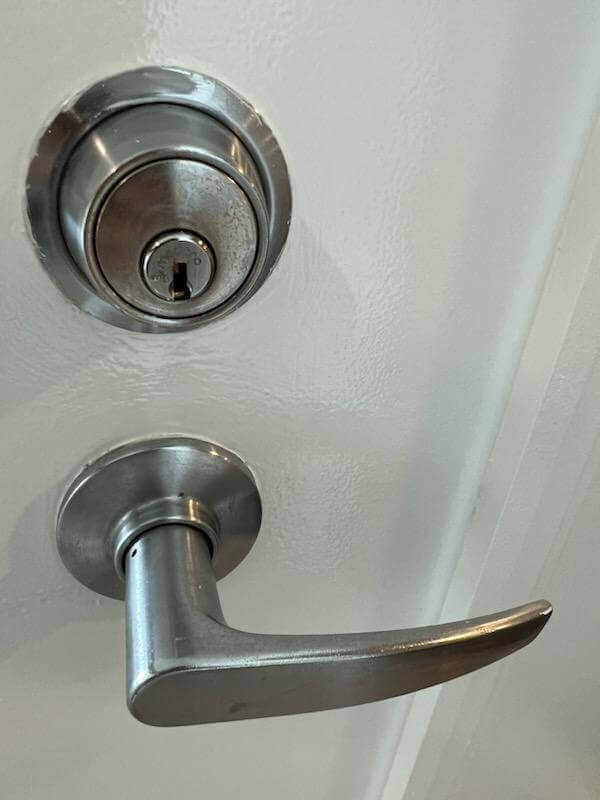 We can also help people who have been locked out of their car, truck, boat or business. If you need emergency locksmith services, you have many reasons to contact us first. Regardless of where you are located in the Space Coast, our experienced technicians are always available to come on site and solve your lock and security related needs.
EMERGENCY LOCKSMITH SERVICES
AUTOMOTIVE EMERGENCY LOCKSMITH
Locked keys in car is one of the most common types of calls we get. Perhaps, you have lost your keys on an outing and need a car key replacement to get home. Sometimes, keys break off in the door, trunk, or ignition, and you need broken key extraction.
Regardless of the reason why you need to call for help getting into your car, an emergency locksmith should be your first choice. We can service all makes and models of vehicles.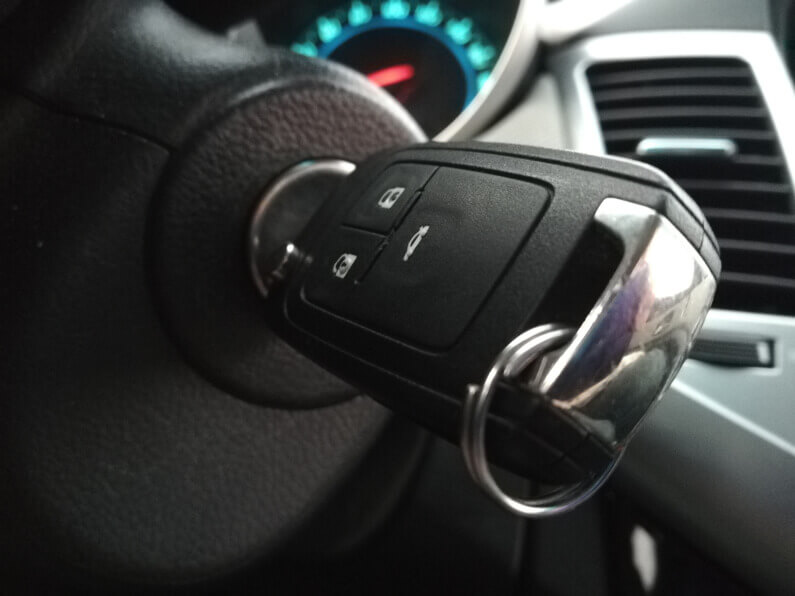 If it is a simple lockout, you might have roadside service or an app on your phone that can unlock your car. When a key breaks off in the lock, many roadside service mechanics are unable to help and will have to call an emergency locksmith. You might think about calling the dealership, but they are an expensive option. They might try to add on extra charges, like ignition repair or ignition replacement instead of only extracting the key. Also, you might have to wait until their service department opens to get the work done. That is why our 24/7 locksmith services are the first call you should make when you have been locked out of your car.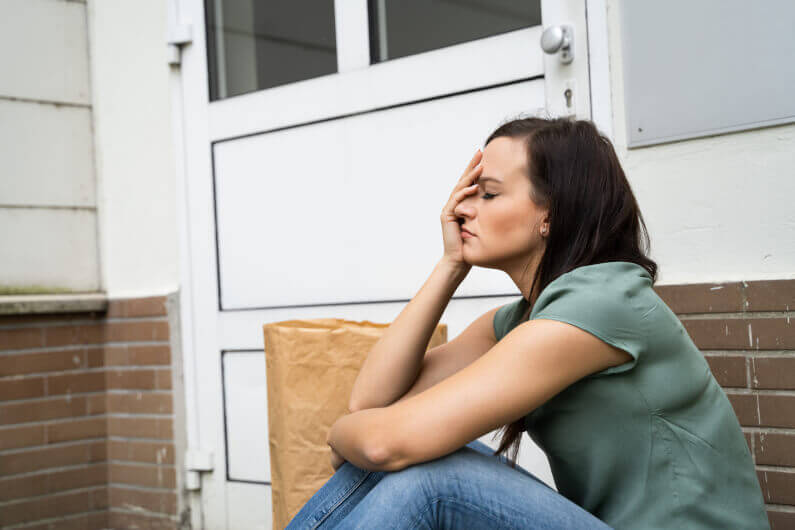 RESIDENTIAL EMERGENCY LOCKSMITH
Home lockout service and emergency lock repair are other services that customers need the most. These are situations where having a fast service response is critical.
We can help you if you locked your keys in the house, need an emergency lock repair, or need to change locks on your home quickly. Perhaps someone has left and you want to make sure they cannot return.
Another reason why you might need a locksmith fast is if a lock broke, leaving your home, RV, swimming pool, boat, or garage unlocked. We offer mobile emergency locksmith service that includes emergency lock installation and emergency rekeying wherever you located on the Space Coast.
Brevard Locksmith 247 is known for fast service, and our team comes with a well-stocked vehicle so in many cases, you do not have to wait on parts. We can unlock your door without damaging the door, frame, or locking mechanism. If you believe a key has been lost or stolen, it is a good idea to have one of our team come out as soon as possible to secure the property as soon as possible. This is one case where waiting too long could be costly. They can get the job done quickly, so you can get back to living your life and having the peace of mind you deserve.
COMMERCIAL EMERGENCY LOCKSMITH
Our Brevard County emergency locksmith services can help if you have been locked out of business facilities or need emergency break-in response. We are experienced with many types of commercial door locks and access control systems.
Our 24 hour Brevard County lockout response service team is familiar with many types of business locking systems from the most simple to the smart-lock systems of today.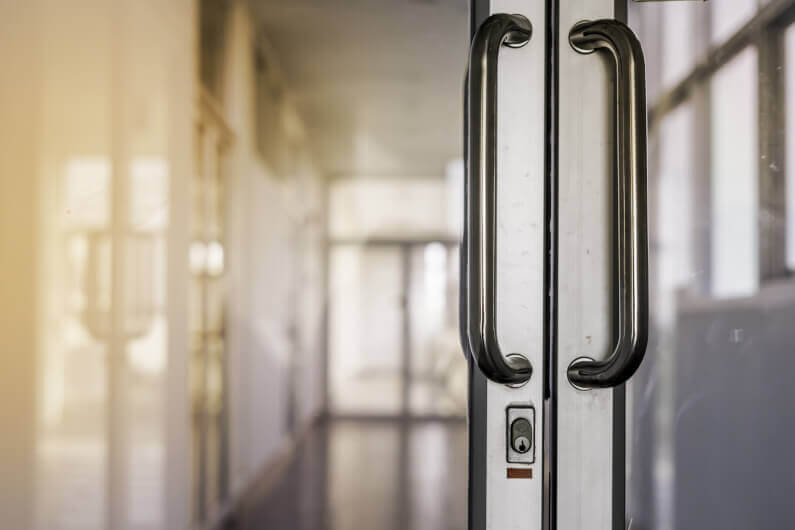 Brevard Locksmith 247's professional techs can help businesses of all sizes from larger companies to small family-owned businesses. Our team can help with keyless systems, controlled access systems, leversets, and many other types of systems.
We can provide lockout services, or emergency lock change services for landlords. We can rekey a lock if a tenant did not return them, or we can help if a tenant is locked out. This means you do not have to be bothered by a late-night call because we will be there shortly to help. If you need to change your locks quickly, our team is the one to call for reliable service any time of the day or night.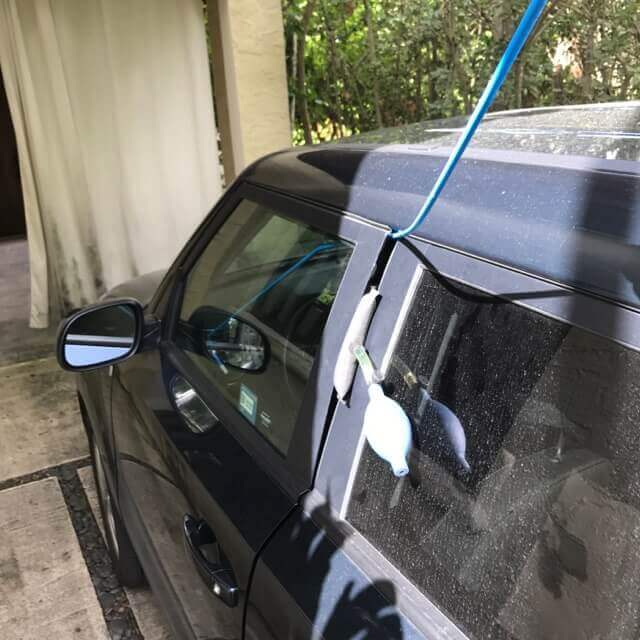 ALL YOUR EMERGENCY LOCKSMITH NEEDS
Regardless of the type of emergency, Brevard Locksmith 247 has a solid reputation for getting someone to you quickly and resolving the issue in little time. We can have you back into your car, apartment, or business as quickly as possible.
Our team is highly trained and experienced with many types of residential, automotive, and commercial locks. We have trucks that are well-stocked and often have everything needed to get the job done right the first time.
Our company is known for offering expert emergency services, but we can also provide routine maintenance, lock installation, lock repair, and consultation to make sure your home, business, or car is as safe as it can be. Keeping your property safe is one of the most important factors that allows you to enjoy life. We can also inspect your locks and security systems to make sure they offer optimal protection. Many insurance companies require a certain standard of locks before you are covered. We can help upgrade your system to make sure it meets the standards of your insurance company for coverage. Our company offers many services besides emergency services and can provide all of your locksmith needs.
Contact Us for Emergency Locksmith Services in Brevard County, FL
With have over 17 years of experience providing locksmith services to Brevard County we are well equipped to help you with any lock concerns. We are licensed and insured, which means we are a locksmith you can trust, offer free quotes, and our rates are highly competitive. Brevard Locksmith 247 offers convenient ways to pay that include Visa, Mastercard, Discover Card, American Express, checks, and cash.
We offer emergency service 24/7 in Brevard County and surrounding areas. We offer service to Merritt Island, Palm Bay, Cocoa Beach, Rockledge, Melbourne, Satellite Beach, Viera, Port Canaveral, Titusville, Florida, and many other surrounding areas. Contact us, and one of our mobile services team will be on the way. You can reach us at (321) 541-9919 or through our website contact form.
Asking If There is a Locksmith Near Me?
Brevard Locksmith 247 is a is an experienced 24 hour locksmith available anywhere in Brevard County.
Brevard Locksmith 247 is Brevard County leading Emergency, Residential, Automotive, and Commercial Locksmith installation and repair company. We provide you with safe, reliable, clean and licensed professionals that get the job done right the first time out.
We proudly serve the entire Space Coast area. Including all of Brevard County and the communites of Palm Bay, Melbourne, Merritt Island, Cocoa Beach, Titusville, Satellite Beach, Rockledge, Port Canaveral and all the surrounding areas.
Cocoa Beach Locksmith
Rockledge Locksmith
Titusville Locksmith
June Park Locksmith
Mims Locksmith
Port Canaveral Locksmith
Palm Shores Locksmith
Sharpes Locksmith
Viera Locksmith
Indian Harbour Beach Locksmith
Satellite Beach Locksmith
Port St John Locksmith
Malabar Locksmith
Viera West Locksmith
Indialantic Locksmith
© 2023 BrevardLocksmith247.com
– All rights reserved. –
Content on website may not be re-used without written consent from Brevard Locksmith 247 in Brevard County, Florida.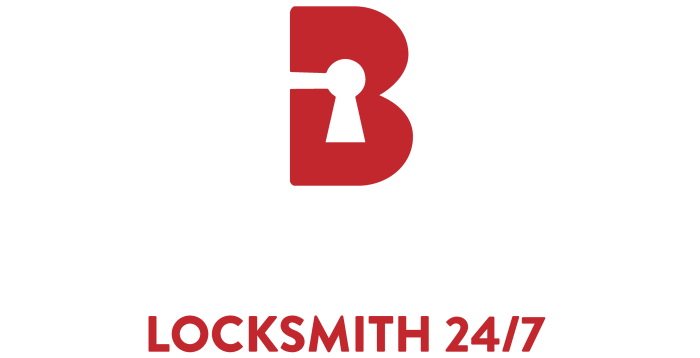 Monday-Sunday: Open 24 Hours
24/7 Emergency Services Always Available
Brevard County, Florida Licensed Locksmith
We are happy to provide locksmith services to Palm Bay, Melbourne, Merritt Island, Titusville, Rockledge, Cocoa Beach FL and surrounding areas of Brevard County.