Looking for a Locksmith
in Palm Bay?
We're Your Trusted Source for
Locksmith Services in Palm Bay, FL.
We're Your Trusted Source for Locksmith Services in Palm Bay, FL
When you have an emergency, like you locked your keys inside your home or car, you might need a locksmith service in Palm Bay quickly. One thing you want to ensure is that you choose a trusted professional who can be there as quickly as possible and do the job right. Brevard Locksmith 247 is a full service 7 day a week, 24 hour emergency locksmith that is ready to help.
Our Palm Bay locksmith service can help if you need to change locks, rekey a lock, or if you have a car or home lockout. We can also help with car key replacement and key FOB programming. Our licensed mobile locksmith team can get the job done and get you back on the road. Contact Brevard Locksmith 247, and we can come to you and get the job done quickly.
Finding a Trusted Palm Bay Locksmith
When it comes to service providers, how can you find a locksmith Palm Bay residents and businesses can trust? One way is to read reviews that others have written or ask for recommendations on social media. You are trusting the locksmith to secure your family, business, and property. This means you want to make sure they are not only qualified to do the job right but that they have the proper license and insurance.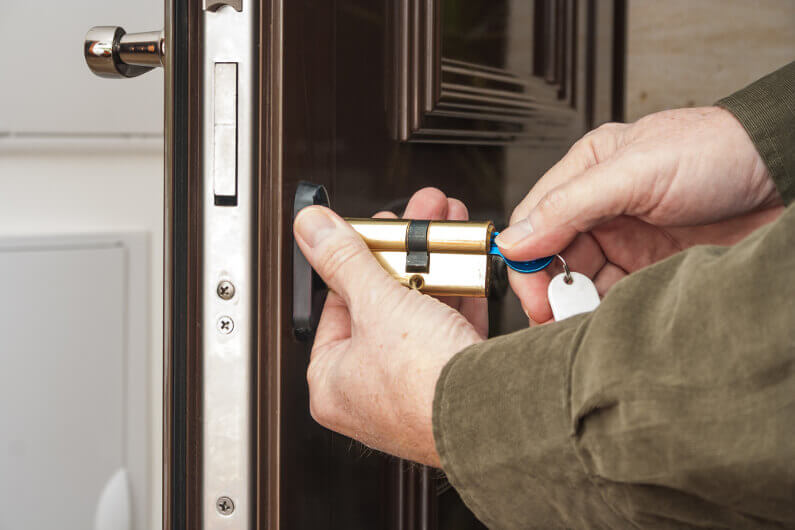 Do Locksmiths Need a License in Florida?
The short answer is that you do not need a license to become a locksmith in Florida. However, some counties and locales do require one, such as Hillsborough and Miami-Dade County. Even though the state or county does not require a locksmith to be licensed, you should look for one who went the extra mile to get one. A locksmith in Palm Bay who took the extra effort to become licensed and insured shows they care about the quality of service they provide.
To obtain a license, the locksmith must demonstrate that they have at least a certain basic level of skill to do the job, but it usually goes beyond just basic knowledge. In many cases, a local locksmith must undergo a background check to obtain their license. They are vetted, so you can be sure you can trust them with your prized possessions. It is also a good idea to hire a locksmith in Palm Bay who is properly insured. This protects you if they were to accidentally damage your home while installing the new locks.
Residential Locksmith Services
Home Lockout Service
Lock Installation
Change Locks
Lock Rekey Service
Commercial Lockout
Commercial Door Locks
Car Unlock Service
Car Key Replacement
Key FOB Programming
What Happens If I Lock Myself Out of My Palm Bay Car or Home?
This is the most common reason why people call locksmiths in Palm Bay. Brevard Locksmith 247 knows that this can be more than an inconvenience, so our team places a priority on those who need to have a door unlocked. Many times, we can help you gain access to your car or home without the need to damage the wood frame or lock. The only time we might need to remove the lock is if the lock itself is damaged. Locksmiths have special techniques to unlock many different types of locks on your home or business.
Locksmiths use a special tool that slides between rubber and glass on your car window to unlock your car. This does not damage the vehicle or lock in any way. Many times, a professional locksmith Palm Bay can have you into your vehicle in only a few minutes. If you need to have your key FOB reprogrammed or a key replaced, we can do that, too. Brevard Locksmith 247 can open any make, model, or year of the vehicle quickly and get you back on the road.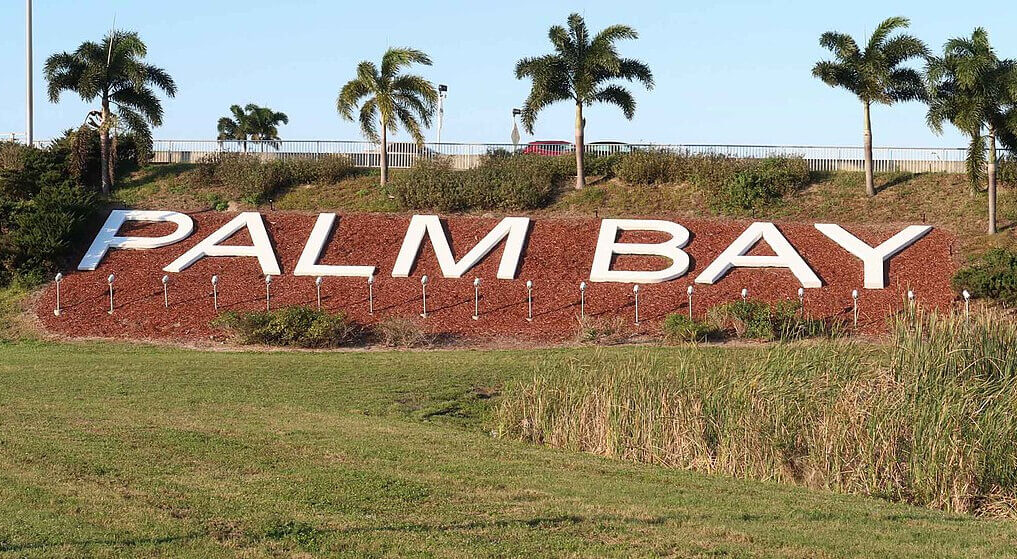 What Areas Do You Serve, and What Services Do You Provide?
Brevard Locksmith 247 is a locksmith company that serves residential and commercial properties. We also provide lock services for automotive customers, and we provide emergency locksmith services. We provide 24 hour emergency locksmith services and can provide services such as:
Lock repair
Change locks
Rekey locks
Home lockout services
Replace lost keys
Lock installation
Lock service and maintenance
We can also provide many other types of lock services, such as service locks for your gun safe, RV, gates, boats, or other specialty locks. We serve all of Brevard County with fast, reliable locksmith services.
What If I Lost My Keys?
One reason you might be searching for "locksmiths Palm Bay" is if you lost your keys to your car. The good news is that most Palm Bay locksmith companies can replace them for much less than it would cost if you visited a dealership with proper proof of ownership.
It only takes a few minutes, and you can avoid the need to find a dealership in your area. This is one time when searching for "locksmiths Palm Bay" can save you hassle and money.
Why Hire a Locksmith in Palm Bay Instead of Doing It Yourself
On first impressions, it might seem like installing a lock on your front door would be an easy task, but many nuances can make it challenging. For instance, depending on the building, you might have to drill through concrete or old, dry wood that can split. An experienced locksmith service has the tools and training to get the job done right. If you do not line up the holes properly or something goes wrong, you could end up spending extra money to get the door replaced or repair the framing.
A local locksmith can also help you upgrade your security systems to include ones with smartphone integration, fingerprint readers, and many other modern features. We can help you install a system that uses intercom, keyless entry, or heavy-duty locks. These are a few other reasons to hire a professional Palm Bay locksmith.
Why Hire Brevard Locksmith 247 as Your Locksmith Service in Palm Bay?
You have many reasons to consider our locksmith company, including free, no-obligation estimates. You will find that our services are competitive. Our team has over 17 years of experience with many types of locks. We accept Visa, Mastercard, Discover Card, American Express, checks, and cash. We can conduct business in English or Spanish and provide fast, emergency service 24/7.
We can come to you anywhere in Brevard County, including Merritt Island, Palm Bay, Melbourne, Cocoa Beach, Rockledge, Satellite Beach, Viera, Port Canaveral, Titusville, FL, and surrounding Space Coast areas. Contact us, and we can get one of our team to you quickly. You can reach us at (321) 541-9919 or through our website contact form.
Choose the Top-Rated Locksmiths in Palm Bay, Florida
We are committed to providing excellent quality service, and we always work closely with our customers to ensure that all their security equipment and lock related needs are met. Our pricing is very competitive and we offer same day response to the entire Palm Bay and Space Coast area.
When you are in need of a reliable locksmith company, look no further than Brevard Locksmith 247. Give us a call today to schedule an appointment with our lock specialists and experience the difference of working with the best Palm Bay locksmith!
Once your lock or security equipment needs are taken care of, be sure to check out some of the great things to do in the Palm Bay, Florida area.
Turkey Creek Sanctuary – As part of the Great Florida Birding Trail, Turkey Creek Sanctuary is 130 acres of wonder, biodiversity and natural resources. You'll enjoy seeing manatees, alligators and Florida turtles in the creek, and possibly otters or gar fish. Birds are everywhere in the pine canopy, even ospreys and owls.
Palm Bay Aquatic Center – Fantastic for the whole family. The aquatic center has a zero depth pool allowing anyone to just ease into the water. The center's programs are conducted by the Palm Bay Recreation Department staff, and include open swim, swim lessons, swim team, exercise classes, lifeguard training, scuba training, and private party rentals.
Larsen Motorsports – Larsen Motosports was founded for the research and development of high-performance vehicles. It's a a pretty cool autobody shop and museum where you can see nearly everything motorsport related.
The Most Trusted Locksmiths in Palm Bay, Florida
Thank you for stopping by our our website, when you need lock related help please give us a call. When it comes to any locksmith services in Palm Bay, FL, you will never need to look elsewhere. Our professional, skilled technicians are standing by for you. Whether residential, commercial, or automotive needs, our local locksmith company is ready to provide only top quality service.
© 2023 BrevardLocksmith247.com
– All rights reserved. –
Content on website may not be re-used without written consent from Brevard Locksmith 247 in Brevard County, Florida.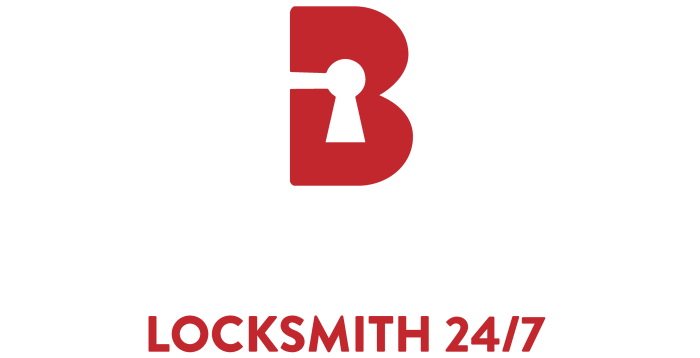 Monday-Sunday: Open 24 Hours
24/7 Emergency Services Always Available
Brevard County, Florida Licensed Locksmith
We are happy to provide locksmith services to Palm Bay, Melbourne, Merritt Island, Titusville, Rockledge, Cocoa Beach FL and surrounding areas of Brevard County.