Looking for a Locksmith
in Merritt Island?
We're Your Trusted Source for
Locksmith Services in Merritt Island, FL.
We're Your Trusted Source for Locksmith Services in Merritt Island, FL
Brevard Locksmith 247 is a Merritt Island locksmith ready to help with all your locksmithing needs. We can help you if you have accidentally locked yourself out of your car or home with fast 24 hour emergency service. Our mobile locksmith team can come to your business, residence, or anywhere you happen to be.
If you are looking for locksmith Merritt Island that offers many choices. We offer many services for residential, commercial, and automotive locks. If you just moved into your new home and want to make sure no one has a key to your home, we can change the locks or rekey them. For businesses, we can help with a security upgrade, help you with commercial lock-out services, or make repairs to many types of commercial lock systems.
When you have any sort of lock related issues, please make us your first call and show you why we are the best Space Coast locksmiths. Here are just a few of the primary services we provide for our Merritt Island locksmith customers:
Lock installation, Lock Repair, or Change Locks
Replace lost keys or Rekey Locks
Car key replacement and Key FOB programming
Car, Business, or Home lockout
Routine lock maintenance services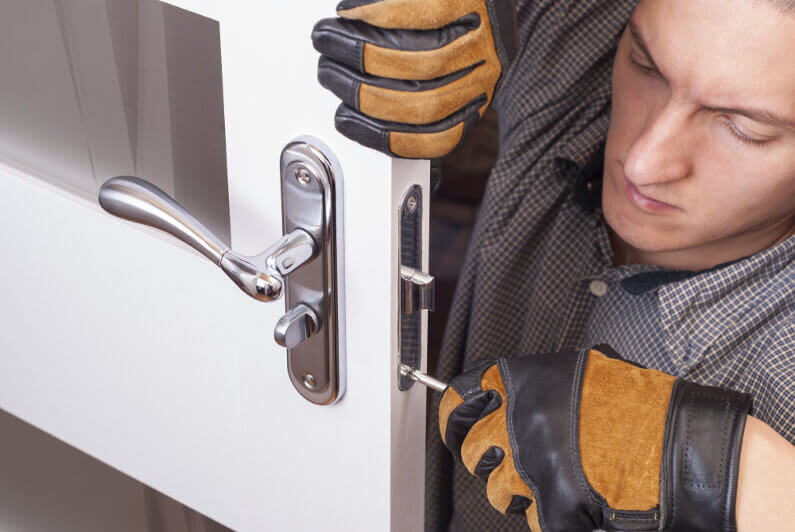 Over 17 Years of Locksmith Service Merritt Island Residents and Businesses Trust
When you are hiring a locksmith and search for "Locksmiths Merritt Island," Brevard Locksmith 247 is one of the first to come up. There are many reasons for this. One of which is that we are a local Merritt Island locksmith business that has been in business for over 15 years. We have many happy customers and are known for prompt, courteous service. Our team is trained to install or replace many types of residential or commercial lock systems.
Another reason to trust us is that we are licensed and insured. Licensing is not a requirement for locksmiths in Florida, and it is not a requirement in Brevard County. Even though it is not required, you have many reasons to consider hiring a licensed professional. The first is that it gives you a guarantee that your locksmith is competent and meets industry standards. The second is that they must often pass a background check to receive their license. Also, many insurance companies require locksmiths to be covered before they can be insured.
Hiring a locksmith in Merritt Island who is licensed and insured is the first step to making sure they are a professional you can trust. Whether you are securing your home, business, or vehicle, you want to make sure the person you hire is knowledgeable and reliable. You will find that our prices are competitive, and you have the extra knowledge that our team has gone the extra mile to become the best that they can be.
Residential Locksmith Services
Home Lockout Service
Lock Installation
Change Locks
Lock Rekey Service
Commercial Lockout
Commercial Door Locks
Car Unlock Service
Car Key Replacement
Key FOB Programming
Lost or Broken Keys Are No Problem
One of the worst feelings is when you suddenly realize that you have lost your keys or locked them inside your car or home. Sometimes, a key will unexpectedly break off in the lock. We know you have a busy life, and that is why Brevard Locksmith 247 is ready to help. If you search for "locksmiths Merritt Island," we are one of the first search results to pop up. That is because we have years of helping customers who are in the same situation as you are, and we can get to you quickly and get you on your way.
If you have locked yourself out of your home, we know how to get you in without damaging the lock. Our team of professionals can rekey a lock, make replacement keys, and perform many repairs on the spot. One of the few times when you might need to replace the lock is if it is damaged beyond repair. Our team carries many common locks and parts, so you will not have to wait.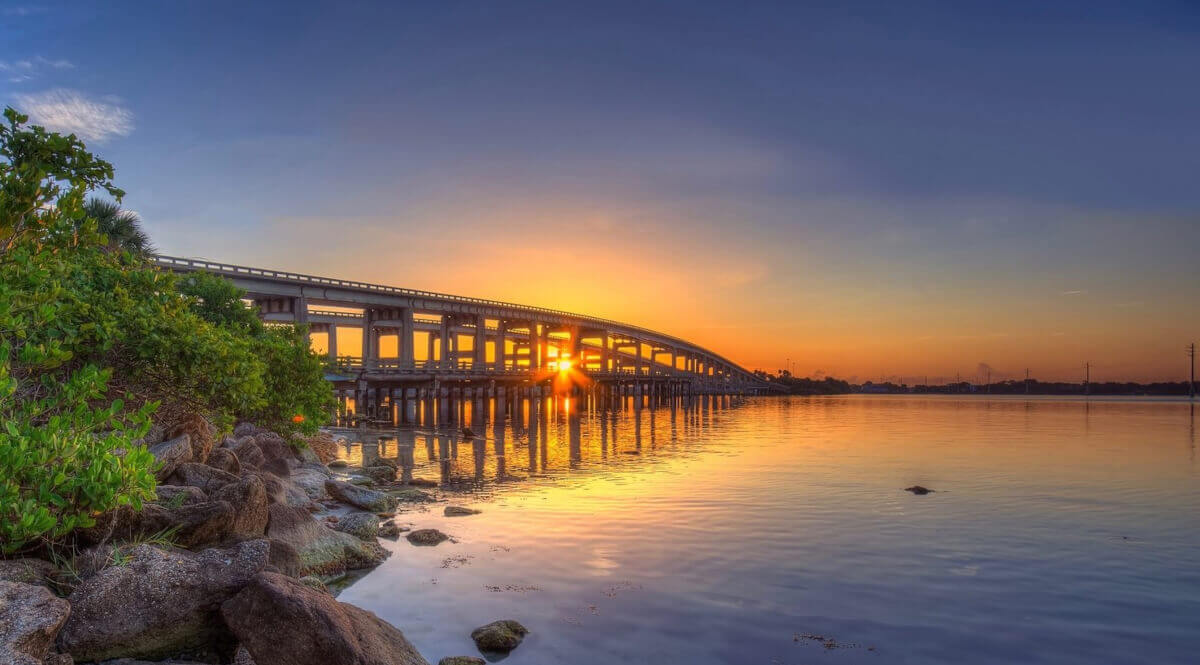 Locking yourself out of your car can be frustrating. If it happens on the road or in a public parking space, you might have roadside coverage that can come to the rescue, but many of them will not come to a private residence or unlock a car that is parked on the street. Our Merritt Island lock service can help. We can come to your location and unlock our car in only a few minutes. The best news is that our 24 hour emergency locksmith service can come to you any time of the day or night. You will not have to wait for a dealership to open in the morning. We can often do it for a much lower cost than a dealership, too.
What Types of Locks Can You Service?
Our technicians are highly-trained and experienced with many types of locks from the most common to the latest high-tech commercial systems. When you call locksmiths in Merritt Island, it is important to find someone familiar with your type of system.
We can help with residential lock services for your outside doors, interior doors, garage, RV, or outbuilding. Our team can help install a safety lock for your pool, boat, gun safe, or indoor safe for your valuables.
Our commercial services include Merritt Island locksmith services that include keyless systems, fingerprint access systems, keycard systems, and heavy-duty locks. We are familiar with the latest smartphone locks, security gates for retail establishments, magnetic locks, and many other systems. Brevard Locksmith 247 is a locksmith company that can be there quickly if you need business lockout services or if something breaks. We know your bottom line depends on keeping your facility safe, and that is why we will be there for you as quickly as possible. We provide locksmith services for both large corporations and small mom-and-pop shops.
Contact Us for Prompt Locksmith Service in Merritt Island
Brevard Locksmith 247 is a trusted locksmith in Merritt Island that has been in the area for over 17 years. We provide free, no-obligation quotes, and our prices are competitive. We can serve both the English and Spanish-speaking communities. We accept many forms of payment, including Visa, Mastercard, Discover Card, American Express, checks, and cash. Brevard Locksmith 247 offers fast, emergency service 24/7 anywhere in Brevard County, including Merritt Island, Palm Bay, Merritt Island, Cocoa Beach, Rockledge, Satellite Beach, Viera, Port Canaveral, Titusville, FL, and the surrounding Space Coast region. Contact us, so we can get on our way to you quickly. You can reach us at (321) 541-9919 or through our website contact form.
Choose the Top-Rated Locksmiths in Merritt Island, Florida
We are 100% committed to providing only exceptional quality services, and we work closely with our locksmith customers to ensure every lock and security need is properly met. Brevard Locksmith 247 offices extremely competitive prices and very quick same day response to all of Merritt Island, Florida as well as the entire Space Coast.
When a lock related problem pops up for you, don't think twice, just give our company a call for immediate response. Contact us by phone or contact form to schedule an appointment with a lock and security specialist to experience the difference of working with the best Merritt Island locksmith!
Once your lock and other security equipment needs are successfully dealt with, be sure to take some time and check out some of the great things to do in the Merritt Island, Florida area.
Kennedy Space Center Visitor Complex – Find out why this area of Florida is proudly called the Space Coast. The center is organized into Mission Zones, helping you to experience your way through the U.S. Space Program in chronological order: Mercury, Gemini, Apollo, Shuttle and beyond!
Manatee Cove Park – This 29+ acre community river park is a fisherman's retreat. An access road extends from an equestrian facility at the park entrance to a small lagoon offering refuge for manatees and also a launch site for canoes.
Romelia Farms Wildlife Preserve & Petting Zoo – Romelia Farms is a 36-acre wildlife preserve located on a historic property in Merritt Island, FL, that's dedicated to providing the utmost care for the 150+ animals who call it home.
Call Your Local Merritt Island Locksmith for Emergency Services
Thank you for visiting our website, whenever you have a need, please call us for immediate response. When it comes to locksmith service in Merritt Island, FL, you will never need to think twice about who to call again, as our local skilled team is as good as it gets! We are the top choice for Merritt Island residents and businesses. As a dependable and local locksmith company, we strive to only provide our customers with exceptional quality service every time.
© 2023 BrevardLocksmith247.com
– All rights reserved. –
Content on website may not be re-used without written consent from Brevard Locksmith 247 in Brevard County, Florida.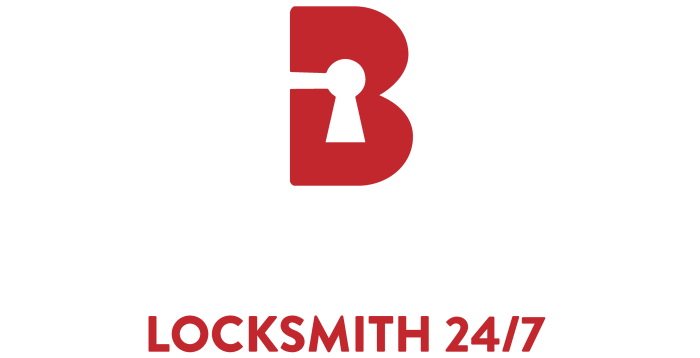 Monday-Sunday: Open 24 Hours
24/7 Emergency Services Always Available
Brevard County, Florida Licensed Locksmith
We are happy to provide locksmith services to Palm Bay, Melbourne, Merritt Island, Titusville, Rockledge, Cocoa Beach FL and surrounding areas of Brevard County.