Commercial Locksmith Services
Serving all of Brevard County – 24/7 Service
Looking for a Commercial Locksmith Services in Brevard County?
Your business is your livelihood, and at Brevard Locksmith 247, we know how important it is to keep your business assets safe. While it is not possible to eliminate all chances of a burglary, you can take many steps to make your business a less desirable target, and one of them is to secure them with a commercial security system and locks. This is one of the best ways to prevent theft and property damage.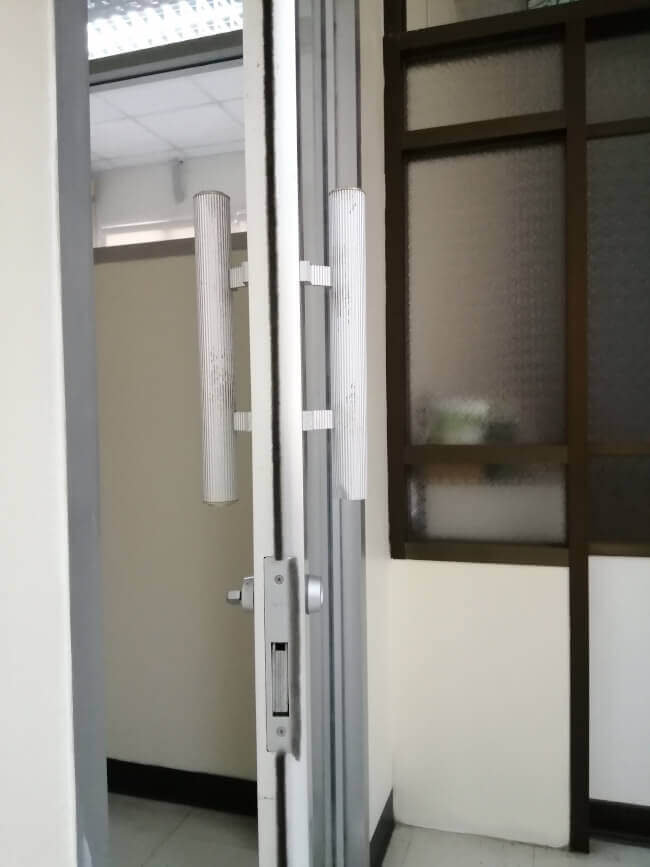 Small businesses are a common target for thieves because they often do not have the resources to invest in more sophisticated security systems. The good news is that you do not need the big budget of a large corporation to be able to protect your property. Brevard Locksmith 247 can help you design custom commercial lock systems to help deter burglars and that fit your budget.
The Price of Theft
It can be easy to become complacent when it comes to keeping your locks in good repair. This can easily become an item that keeps getting shoved to the bottom of the list when it comes to running your business, but this can be a costly mistake. No one thinks it will happen to them, but if it does, you could be in for some big out-of-pocket expenses.
According to insurance agencies, about 9% of all small businesses will be broken into every year. The average cost of a break-in is around $8,000 in expenses. This does not even take into account the cash, merchandise, or equipment that is stolen. Once you have a claim, most insurance companies will raise your rates. This makes the cost of installing commercial lever locks and other security systems a good way to protect your business from loss.
COMMERCIAL LOCKSMITH SERVICES
Commercial Lockout
Commercial Door Locks
Master Key Systems
Commercial Keyless Entry
Mortise Locks
Panic Bar Installation
Commercial Hardware
Access Control Systems
Deadbolts & Leversets
Commercial Lever Locks
Commercial Locks Rekeyed
What We Can Do?
In many cases, an alarm is all you need to deter a would-be thief. Many break-ins are crimes of opportunity, and anything that increases the chances of getting caught will help to deter them. Commercial door locks and lock repair for broken locks is one of the most important parts of keeping your business safe. We can help install or repair mortise locks, deadbolts, leversets, master key systems, and many others. Our team can also perform panic bar installation, and install other commercial lock hardware.
Business lock systems range from simple to complex, like keyless entry, access control systems, and digital keypad locks. If you have locked yourself out, we will also respond with fast business lock out services. Brevard Locksmith 247 can also provide a commercial lock rekey in case you think someone might have a key to the building, such as a former employee.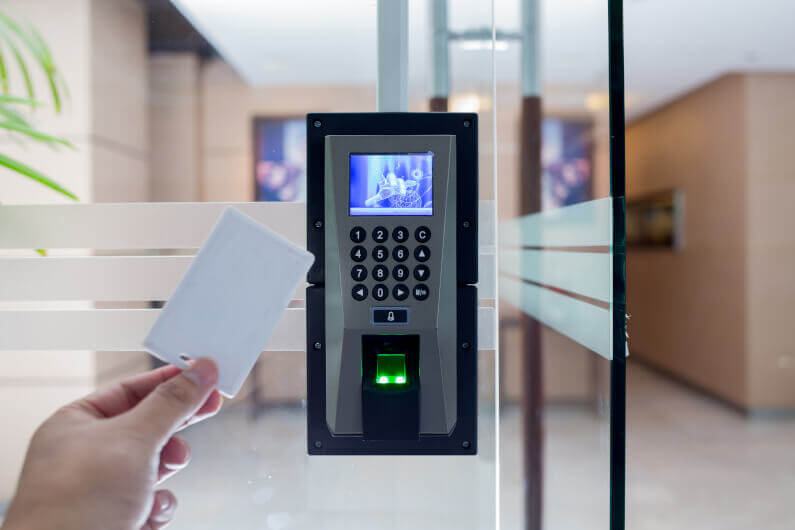 The cost of business insurance that covers theft can range from $2,500 to over $10,000 a year. Many factors affect this cost, including the type of merchandise, your location, crime statistics in your area, and other factors. Installing a commercial security system is one way to reduce those costs. Many carriers will reward you with a reduction in rates for taking extra precautions to protect your business from loss. The best time to protect your business from a burglary is before one occurs with our commercial locksmith services.
Having the Right Lock for Your Business
One thing that many business owners are not aware of is that it is not always enough to have locks installed, but you have to have the right locks. If you do not, you might not find out until you file an insurance claim. Some insurers have their own standards for what types of locks are necessary to protect your business. A latch with a padlock might not be enough, and they might require you to install mortise locks or some other type of locking system. It is a good idea to check with your insurance and make sure you have the correct locks installed to be covered. We can help you make any necessary upgrades.
Our services are not limited to protecting businesses from theft. We can provide lock change services for landlords, townhouses, and commercial rental properties. Our team can help with locks on your commercial vehicle fleet or safe. Whether you need a lock installation, repair, or have lost your keys, we are here to help.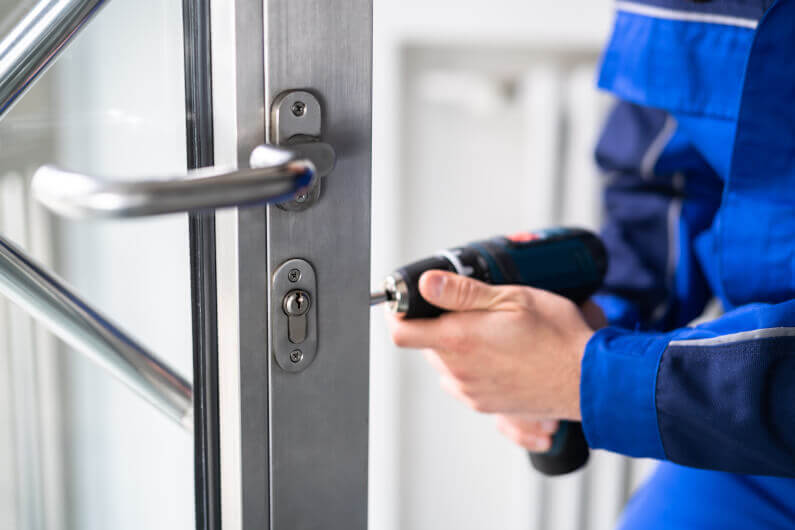 24/7 Emergency Response Commercial Lockout Service
Our 24 hour emergency lock out service is ready to help any time of the day or night. A lock out can happen to anyone, even businesses. It is easy to put your keys down or allow a door to close unintentionally when the lock is set.
If this happens, we will be on our way to help as soon as you make the call. Our team is familiar with many types of commercial lock systems from simple lever systems to card card access.
If a key breaks off in the door, we can make a new one in only a few minutes. One of the reasons why Brevard County businesses call us when they have been locked out of their business is that we have a solid reputation for rapid response and getting the problem resolved quickly. We know that when you call, you or your employees need to get back in so you can get back to serving your customers. We emphasize fast commercial locksmith services that keep you running.
Contact Us for Locksmith Services in Brevard County, FL
Brevard Locksmith 247 has a reputation for getting the job done right. We know that your business depends on having someone available who is always ready to respond with reliable mobile services.
We have been serving many types of Brevard County businesses for over 17 years. The businesses we serve include restaurants, factories, auto dealerships, boutiques, and rental businesses.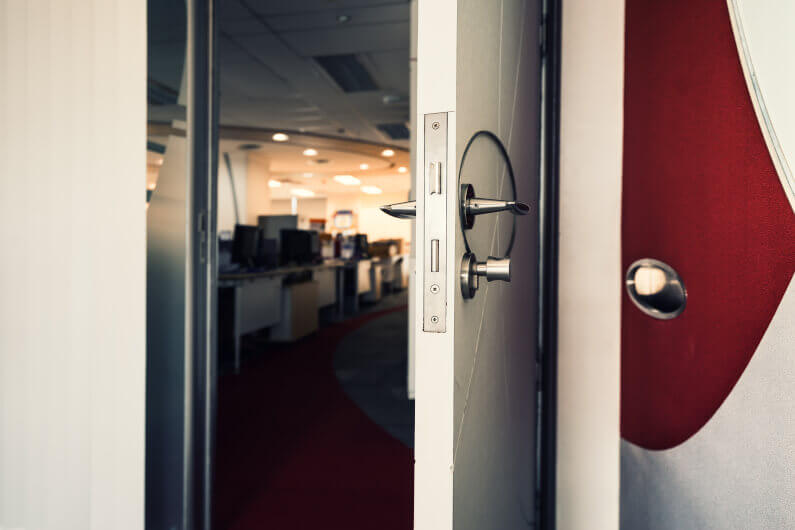 We offer free quotes at no obligation, and you will find our prices competitive. Our experienced team includes both English and Spanish-speaking team members. We accept Visa, Mastercard, Discover Card, American Express, checks, and cash.
Brevard Locksmith 247 offers fast, emergency service 24/7 anywhere in Brevard County, including Merritt Island, Palm Bay, Cocoa Beach, Melbourne, Rockledge, Satellite Beach, Viera, Port Canaveral, Titusville, Florida, and surrounding areas. Contact us, so we can get on our way to you quickly. You can reach us at (321) 541-9919 or through our website contact form.
Asking If There is a Locksmith Near Me?
Brevard Locksmith 247 is a is an experienced 24 hour locksmith available anywhere in Brevard County.
Brevard Locksmith 247 is Brevard County leading Emergency, Residential, Automotive, and Commercial Locksmith installation and repair company. We provide you with safe, reliable, clean and licensed professionals that get the job done right the first time out.
We proudly serve the entire Space Coast area. Including all of Brevard County and the communites of Palm Bay, Melbourne, Merritt Island, Cocoa Beach, Titusville, Satellite Beach, Rockledge, Port Canaveral and all the surrounding areas.
Cocoa Beach Locksmith
Rockledge Locksmith
Titusville Locksmith
June Park Locksmith
Mims Locksmith
Port Canaveral Locksmith
Palm Shores Locksmith
Sharpes Locksmith
Viera Locksmith
Indian Harbour Beach Locksmith
Satellite Beach Locksmith
Port St John Locksmith
Malabar Locksmith
Viera West Locksmith
Indialantic Locksmith
© 2023 BrevardLocksmith247.com
– All rights reserved. –
Content on website may not be re-used without written consent from Brevard Locksmith 247 in Brevard County, Florida.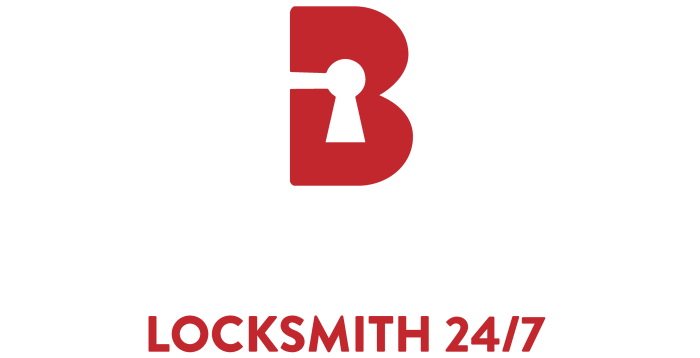 Monday-Sunday: Open 24 Hours
24/7 Emergency Services Always Available
Brevard County, Florida Licensed Locksmith
We are happy to provide locksmith services to Palm Bay, Melbourne, Merritt Island, Titusville, Rockledge, Cocoa Beach FL and surrounding areas of Brevard County.