Residential Locksmith Services
Serving all of Brevard County – 24/7 Service
Many Reasons Why You Need Residential Locksmith Services
When many people think of residential locksmith services, the first things that come to mind are lock installation and home lockout services, but Brevard Locksmith 247 can do much more to help you keep your family and possessions safe. Here are a few of the many residential services we offer to Brevard County homeowners.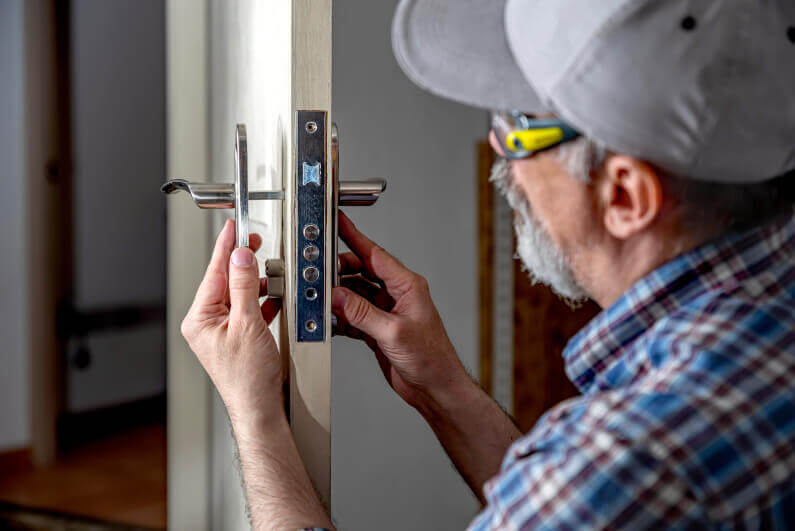 Lock Repair
Broken locks can either cause a home lockout or fail to lock. Either situation is not a good place to be. We can repair many types of locks that include deadbolts, cabinet or drawer locks, magnetic locks, garage door locks, and master key systems. Our team is experienced with many brands, including Medeco locks, Master, Defender Security, Corgre, Yale, and many others.
Change Locks
Many circumstances could make you want to change the locks in your home. It is always a good idea to change locks when you first move into a new home. Realtors often lend out keys, and it is always possible that someone could copy them and give them to someone else. Also, you might have someone who has moved out and you want to restrict access. Regardless of the reasons why you want to change your locks, our experienced team will get the job done right.
Lock Rekey
Lock rekeying is when the locksmith changes the pins so that any keys that were previously associated with it will not work. Sometimes, this is a more affordable option than replacing the lock hardware. This can be the case if you have a specialty door, such as an antique, and you want to keep the original locks. Brevard Locksmith 247 can rekey the locks to your home, car, vaults, and safes.
RESIDENTIAL LOCKSMITH SERVICES
Home Lockout Service
Lock Installation
Change Locks
Lock Rekey Service
Lock Repair
Magnetic Locks
Mailbox Lock Replacement
Patio Door Locks
Bump Proof Locks
High Security Locks
Electronic Deadbolts
Digital Keypad Lock
Fingerprint Locks
Safe Opening
Cabinet Locks
Keyless Entry Locks
Electronic Locks
Indoor and Outside Locks
Our residential locksmith services can help with outside door locks, locks inside the home, gun safe locks, and many locks outside the home. We can install or repair patio locks, pool locks, garden shed locks, toolbox locks, or locks to protect your electrical or HVAC system. We can help with gated security locks, and locks for any purpose inside or outside your home.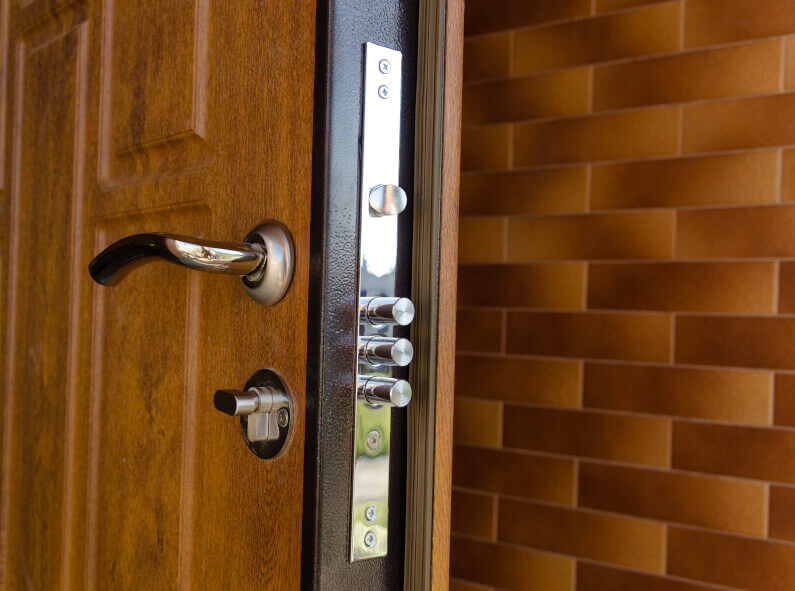 High Security Locks
Our professionals can also help you install many types of high security locks for your home. If you are concerned, you might want to consider bump proof locks that are almost impossible for burglars to bump or pick.
You can also choose electronic deadbolts, magnetic locks, and heavy-duty locks that are difficult to force open.
Latest Technology
We can repair or install many types of traditional lock systems, but we are also up to date on the latest technology. For instance, we can install keyless entry systems, fingerprint locks, and intercom systems. Our technicians can install digital keypad locks and other types of access control systems. Our team continually updates their knowledge, so they are ready to give advice and help with the upgrade.
Smart Lock Systems
The latest trend to hit home security is smart locks. Many of the major lock manufacturers are using this technology. These locks can be locked and unlocked using your smartphone. These systems are convenient, and you never have to worry about losing your keys again. Many of them come with voice assistants, like Google Assistant, Siri, and Alexa. You can get them with features like fingerprint readers, touchpad controls, and built-in sensors. Ask our team about which ones might be right for you.
24 Hour Emergency Lock Out Services
Whether you need broken key extraction or locked out of house, our lockout service can help. We are standing by 24/7 to help with any emergency that might arise.
If you are locked out of your house, the key broke off in the lock, or if the lock is jammed, we are ready to respond and help you regain access quickly. We are known for our reputation for fast and reliable emergency response service.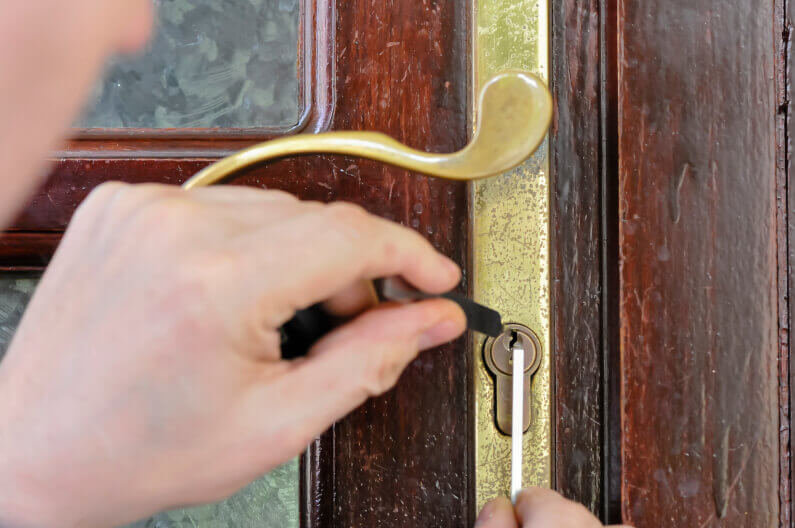 Why Brevard Locksmith 247 Residential Locksmith Services?
When it comes to protecting your family and home, it is important to hire a locksmith that you can trust. Brevard Locksmith 247 is family-owned and operated. This means that we give you the same type of service we would expect if the roles were reversed. We will always give you prompt, friendly service. Our technicians have well-stocked vehicles and will often have everything they need to get the job done. If you need Brevard County locksmith services, our reputation speaks for itself, and you have many reasons to call us first.
Experience counts, and we have over 17 years in the business. We are licensed and insured in the state of Florida, so you know we are trustworthy. Our professionals pride themselves in making sure you are happy from the time you first pick up the phone to call us until we have the job complete. There is always someone here to take your call and give you the answers you need. Whether you have questions about locks that you want answered or need our 24/7 emergency service, we are happy to help. We are known as Brevard's fastest locksmith and have a reputation for getting the job done quickly and right the first time.
Contact Us for Home Locksmith Services in Brevard County, FL
Every job is different, and that is why we give free, no-obligation estimates. Whether you need locks replaced on your home or a number of rental units, you will find that our prices are competitive and affordable. We make payment easy and accept payment types that include Visa, Mastercard, Discover Card, American Express, checks, and cash. When you speak with us know that we also have bilingual services in English and Spanish.
We service clients anywhere in Brevard County, including Merritt Island, Palm Bay, Melbourne, Cocoa Beach, Rockledge, Satellite Beach, Titusville, FL, and surrounding areas. If you need new locks installed in your home, lock repair, a lock rekeyed, or you just want to ask advice on the best type of security system for your property, we are here to help. Contact us, and we can get someone out to you quickly with the services you need. You can reach us at (321) 541-9919 or through the contact form on our website.
Asking If There is a Locksmith Near Me?
Brevard Locksmith 247 is a is an experienced 24 hour locksmith available anywhere in Brevard County.
Brevard Locksmith 247 is Brevard County leading Emergency, Residential, Automotive, and Commercial Locksmith installation and repair company. We provide you with safe, reliable, clean and licensed professionals that get the job done right the first time out.
We proudly serve the entire Space Coast area. Including all of Brevard County and the communites of Palm Bay, Melbourne, Merritt Island, Cocoa Beach, Titusville, Satellite Beach, Rockledge, Port Canaveral and all the surrounding areas.
Cocoa Beach Locksmith
Rockledge Locksmith
Titusville Locksmith
June Park Locksmith
Mims Locksmith
Port Canaveral Locksmith
Palm Shores Locksmith
Sharpes Locksmith
Viera Locksmith
Indian Harbour Beach Locksmith
Satellite Beach Locksmith
Port St John Locksmith
Malabar Locksmith
Viera West Locksmith
Indialantic Locksmith
© 2023 BrevardLocksmith247.com
– All rights reserved. –
Content on website may not be re-used without written consent from Brevard Locksmith 247 in Brevard County, Florida.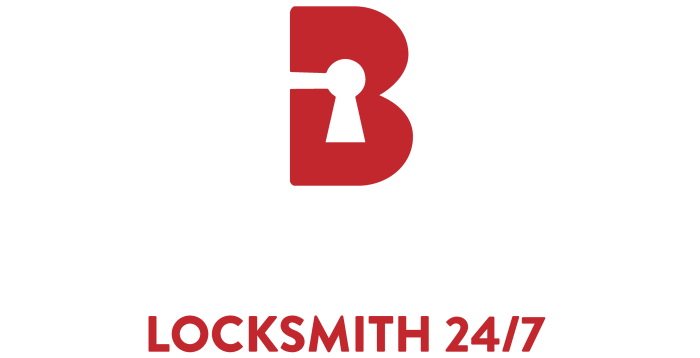 Monday-Sunday: Open 24 Hours
24/7 Emergency Services Always Available
Brevard County, Florida Licensed Locksmith
We are happy to provide locksmith services to Palm Bay, Melbourne, Merritt Island, Titusville, Rockledge, Cocoa Beach FL and surrounding areas of Brevard County.