Brevard Locksmith Blog
Security & Locksmith Articles from Brevard County, FL
What Do Locksmiths Do? More Than Meets the Eye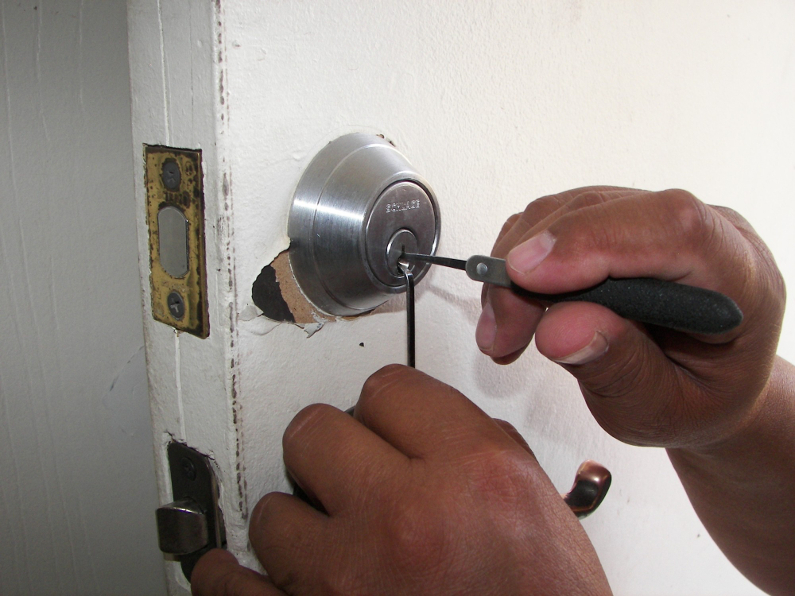 Household theft leads to an average loss of about $3,390 each year.
A recent survey shows that theft ranks fourth in the list of a homeowner's insurance claim.
Besides insuring your home, investing in quality security and locking systems is a great way to avert home burglaries.
Working with a professional locksmith will enhance the security of your business and home.
Locksmiths provide a range of services, which go beyond installing and repairing locks. An experienced locksmith can give you invaluable advice that will improve your business or home security.
So, what do locksmiths do? Well, locksmiths offer a myriad of services, and having a local locksmith's number is advisable. Keep reading to know some of the locksmith services.
1. Key Cutting
Locksmiths cut different types of keys. A locksmith can cut back door, cabinet, garage door lock, padlocks, and uPVC door keys, among others.
A professional locksmith will also ensure that you get the right fitting key.
The key cutting service can be by hand or machine.
If you get a locksmith who's competent in both, you're in luck. You will be confident that you'll get your keys within the stipulated time.
A locksmith can design and cut master keys for all your locks. The master keys are ideal in an office space or home to deter cases of security compromise.
2. Changing Locks
Often, changing locks is a service that you need when getting into a new apartment or office space. It isn't advisable to use the same lock used by the previous occupants. Changing locks enhances your security.
If you lose your keys, changing locks is inevitable. You might also need to get new locks if your old locks suffer wear and tear. Sometimes, your locks might be damaged, making a change of locks necessary.
One of the key reasons to hire a locksmith to change your locks is to deter recurrent break-ins. If burglars have been a menace, changing locks will give you peace of mind when you're away from home.
An experienced locksmith can also fit rear bolts, window bolts, and door bolts.
3. Vehicle Locks and Keys
Getting locked out of your car can be frustrating. If you lose your car keys, don't fret. Most locksmiths offer auto locksmith services that involve specializing in car keys and locks.
A locksmith will trace the VIN of your car to cut a new key.
The auto locksmiths services involve duplicating the car keys, repairing the car locks and keys, replacing lost car keys, and programming a car's remote keys.
So, why should I call a locksmith if I am locked out of my car?
A locksmith will save you time, especially if you were in a hurry to go somewhere. More importantly, a locksmith can help if you've locked your pets or kids are in the car.
4. Installation of Security Systems
What do locksmiths do go beyond key and lock services?
Well, while the locks are the primary aspects of a home's security, a locksmith can enhance your home security in several other ways. A locksmith will help to install your home's security system.
A security system will keep your possessions and family safe from criminals. The system can also reduce the premiums you need to pay for your homeowner's insurance. You can choose a security system that has additional features such as carbon monoxide or fire detection.
Some locksmiths can further install alarm systems and surveillance cameras that protect your business or home from intruders. They can also recommend the best security needs that would suit your needs. Besides, your locksmith can assist in the maintenance of the security systems.
5. Business or Residence Lockouts
Being locked out in your home or office is unpleasant. It is more annoying if you're unsure where you left or dropped your keys. Unfortunately, keys rank highly as some of the most lost or misplaced things.
If you're in Palm Bay, Melbourne, or Merritt Island, you don't have to worry about a lockout. You can get a local locksmith providing 24/7 services to address such emergencies.
A locksmith can break a lock and put it back without any damages.
You need to have your locksmith's number to help in such situations as breaking the door without professional assistance can cause injuries and further damages to the locks and doors.
A locksmith doesn't necessarily have to break the door as most of them have the skills to pick a lock.
6. Safes
About 70% of crimes are home burglaries, which are common during the summer months.
Given the high statistics of break-ins, keeping your sensitive documents and valuables safe ought to be a priority. You need to invest in a quality safe to maximize your security.
Homeowners and businesses use safes to protect their valuables. A reliable locksmith can make you a safe or repair your old one. An exceptional locksmith can guarantee you quality safes and keys for the locks.
If your identified locksmith doesn't deal with safes, you can request for a referral. Compromising on the quality of a safe can fail to provide you with the security you desire in case of a break-in.
7. Access Control Systems
Professional locksmiths can install and supply electronic systems for access control. With access control systems, you will determine whom to allow in a building. As such, the systems prevent unauthorized persons from accessing an office or business.
This service can also apply to residential properties. Besides the security installation, the security system can have significant impacts on the security of your home.
What Do Locksmiths Do Is A Question That Concerns Many Homeowners
If you own a residential or commercial building, locksmith services are essential.
So, what do locksmiths do?
If you check out the list of services on what your local locksmith can do, you'll realize that you need the contact of a locksmith as much as you need your car servicing guy.
Locksmiths can save the situation when you are locked out of your car or home. If you need new keys or locks, a locksmith is the to-call person. It would be best to have a local locksmith as some of these situations require prompt responses.
If you need a reliable and professional locksmith in the Brevard County area, Brevard Locksmith 247 is your best bet. Contact us today for all your locksmith needs.
© 2023 BrevardLocksmith247.com
– All rights reserved. –
Content on website may not be re-used without written consent from Brevard Locksmith 247 in Brevard County, Florida.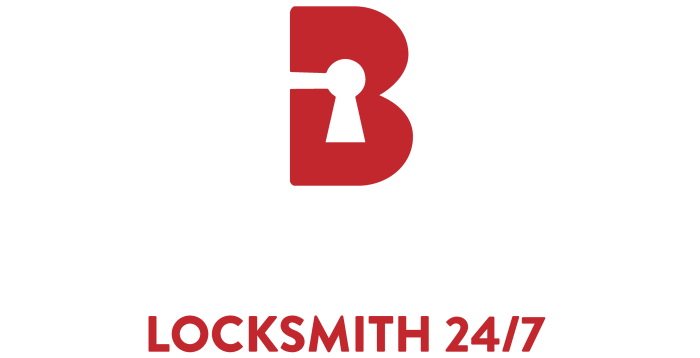 Monday-Sunday: Open 24 Hours
24/7 Emergency Services Always Available
Brevard County, Florida Licensed Locksmith
We are happy to provide locksmith services to Palm Bay, Melbourne, Merritt Island, Titusville, Rockledge, Cocoa Beach FL and surrounding areas of Brevard County.